One of 3M Co.'s largest investors has raised concerns about Chief Executive Mike Roman's leadership and questioned whether a change may be needed at the top of the manufacturing giant.
In a letter to Mr. Roman dated Jan. 28, Bert Flossbach, the co-founder and senior portfolio manager of German mutual-fund firm Flossbach von Storch AG, said 3M's revenue and earnings have been disappointing since Mr. Roman became CEO in 2018, citing a total shareholder return of negative 32% during that time, compared with a 62% gain in the S&P 500.
"We are in regular discussions with our shareholders and we always welcome their feedback," a 3M spokesperson said in a statement.
Minnesota-based 3M has been grappling with litigation over military earplugs and the "forever chemicals" known as PFAS, and its share price has dropped about 28% over the past 12 months. Mr. Flossbach said he was primarily concerned with 3M's operations, versus the litigation.
3M CUTTING THOUSANDS OF JOBS, PROFITS TUMBLE
Ticker
Security
Last
Change
Change %
MMM
3M CO.
120.31
+4.43
+3.83%
The company last month reported a quarterly profit of $541 million, or 98 cents a share, compared with $1.34 billion, or $2.31 a share, a year earlier. The company projected that its sales in 2023 would fall between 6% and 2%, and forecast adjusted earnings of $8.50 a share to $9 a share. Analysts surveyed by FactSet had forecast the company to earn $10.22 for the year.
3M executives said on the company's January earnings call that it was cutting 2,500 manufacturing jobs globally. Mr. Roman said the company was focusing "on delivering for customers and shareholders in a challenging economic environment with slowing growth, inflation and supply chain disruptions."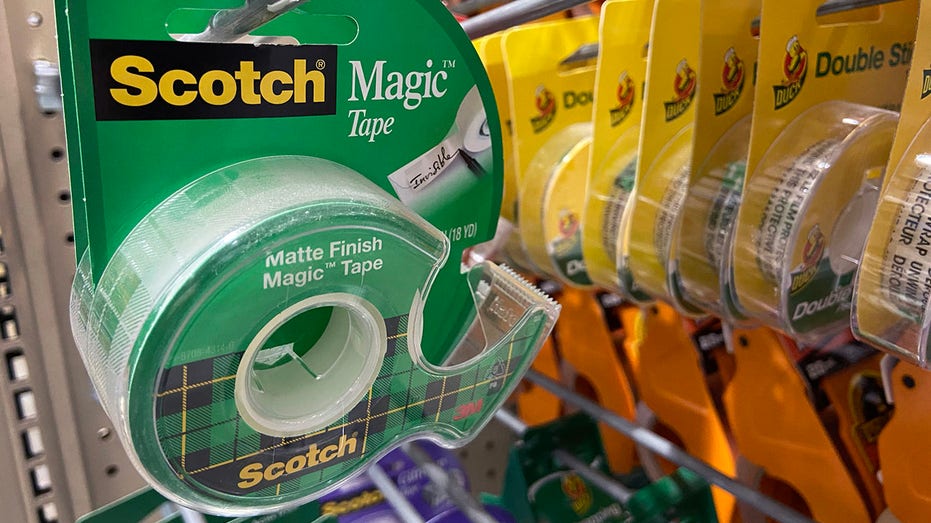 Flossbach von Storch AG is the eighth-largest 3M investor with 1.6% of outstanding shares, as of Sept. 30, 2022, according to FactSet. In his letter, Mr. Flossbach took aim at the company's 2023 prospects.
3M AGREES TO PAY $98M TO RESOLVE SUITS OVER 'FOREVER' CHEMICALS
"In view of this downward trend, we find it increasingly hard to take confidence in your still positive statements regarding the underlying health of 3M if at the same time you yourself seem to be continually surprised by the negative development of the business, evidenced by the fact that you once again had to revise the earnings forecast and initiate further restructuring measures," Mr. Flossbach wrote.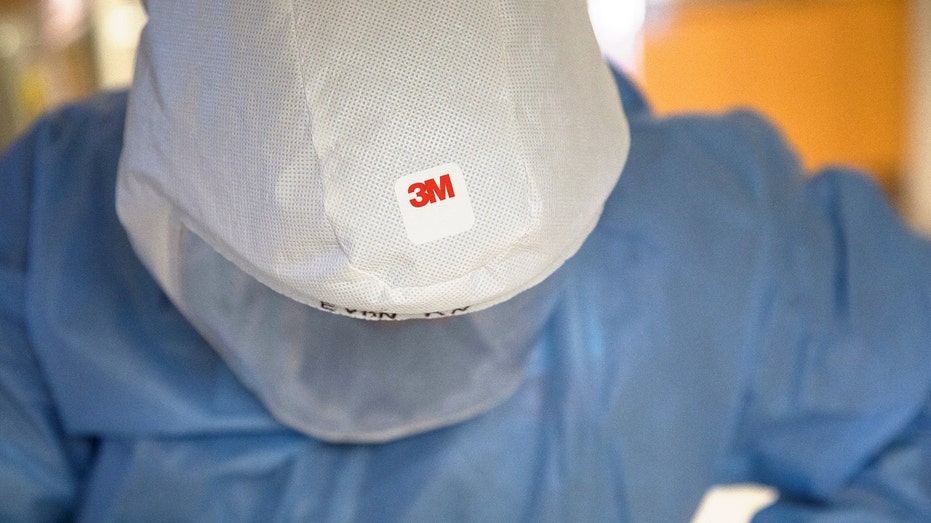 Mr. Flossbach said Mr. Roman's statement on the earnings call that the company is "taking a deeper look at everything we do" should also apply to who is leading the company.
CLICK HERE TO GET THE FOX BUSINESS APP
"Regarding the 'who' we have not reached an ultimate conclusion," Mr. Flossbach wrote. "However, as we find it increasingly unacceptable to be constantly put off in anticipation of a distant better future, we expect you to provide us with specific answers regarding the 'how' and 'who' in a timely manner."
Read the full article here