Big banks are teaming up to launch a digital wallet that people can use to shop online.
Wells Fargo & Co., Bank of America Corp., JPMorgan Chase & Co. and four other banks are working on a new product that will allow shoppers to pay at merchants' online checkout with a wallet that will be linked to their debit and credit cards.
The digital wallet will be managed by Early Warning Services LLC, the bank-owned company that operates money-transfer service Zelle. The wallet, which doesn't have a name yet, will operate separately from Zelle, EWS said.
BANK OF AMERICA CUSTOMERS REPORT 'DISAPPEARED' MONEY FROM ACCOUNTS AFTER ZELLE ISSUE
Ticker
Security
Last
Change
Change %
WFC
WELLS FARGO & CO.
43.92
+0.97
+2.26%
BAC
BANK OF AMERICA CORP.
33.85
+0.62
+1.87%
JPM
JPMORGAN CHASE & CO.
135.08
+0.33
+0.24%
EWS, whose owners also include Capital One Financial Corp., PNC Financial Services Group Inc., U.S. Bancorp and Truist Financial Corp., plans to begin rolling out the new offering in the second half of the year. 
Ticker
Security
Last
Change
Change %
COF
CAPITAL ONE FINANCIAL CORP.
104.18
+6.27
+6.40%
PNC
THE PNC FINANCIAL SERVICES GROUP INC.
154.87
+6.85
+4.63%
USB
U.S. BANCORP
46.46
+0.83
+1.82%
TFC
TRUIST FINANCIAL CORP.
48.99
+1.07
+2.24%
One goal of the new service is to compete with third-party wallet operators such as PayPal Holdings Inc. and Apple Inc.'s  Apple Pay, according to people familiar with the matter. Banks are worried about losing control of their customer relationships. Apple, in particular, poses a big threat. The tech giant has moved further into financial services and is working on a savings account with Goldman Sachs Group Inc. and a buy now, pay later offering. 
Ticker
Security
Last
Change
Change %
PYPL
PAYPAL HOLDINGS INC.
79.38
+0.29
+0.37%
AAPL
APPLE INC.
137.87
+2.60
+1.92%
GS
THE GOLDMAN SACHS GROUP INC.
346.80
+4.88
+1.43%
EWS's owner banks are also trying to cut down on fraud. Customers using their wallet wouldn't have to type in their card numbers, which can raise the risk of fraud and rejected payments that result in lost sales.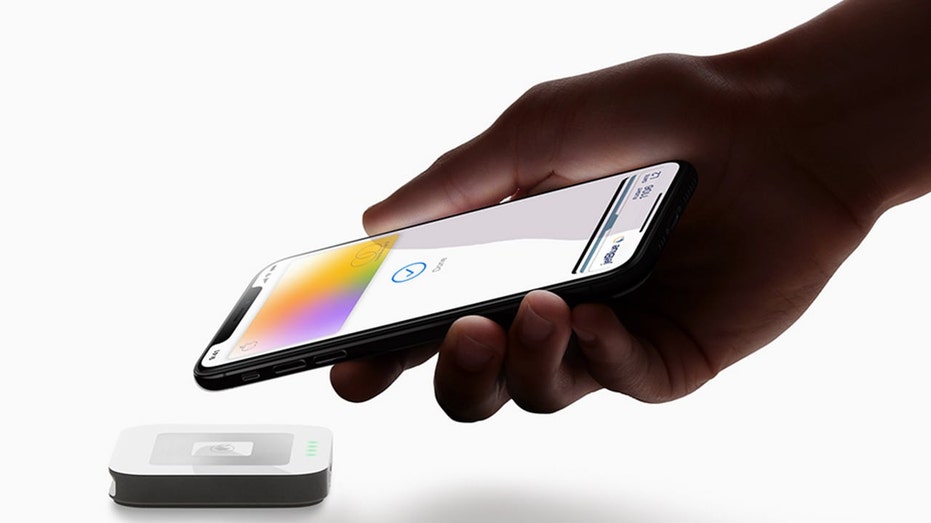 FEDERAL RESERVE INVESTIGATING GOLDMAN SACHS' CONSUMER BUSINESS
The banks expect to enable 150 million debit and credit cards for use within the wallet when it rolls out. U.S. consumers who are up-to-date on payments, have used their card online in recent years and have provided an email address and phone number will be eligible. 
The banks are still ironing out the details of the customer experience. It likely will involve consumers' typing their email on a merchant's checkout page. The merchant would ping EWS, which would use its back-end connections to banks to identify which of the consumer's cards can be loaded onto the wallet. Consumers would then choose which card to use or could opt out. 
EWS's owners last year debated a plan to allow shoppers to use Zelle for online purchases, The Wall Street Journal previously reported. Concerns around fraud and the treatment of disputed transactions, which have caught the eye of lawmakers, contributed to the decision to not move forward.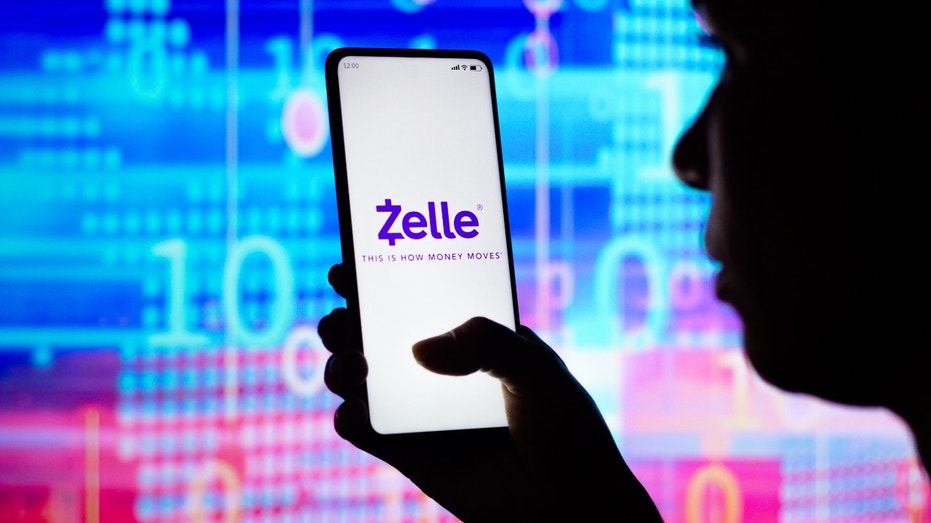 The wallet is being designed to roll out with cards since that is how U.S. consumers are used to shopping. The banks figured it would increase the odds that more people would use the wallet.
CLICK HERE TO GET THE FOX BUSINESS APP
Should a sizable number of merchants enable the wallet and consumers adopt it, EWS banks could explore adding other payment options, EWS said. That could include enabling payments directly from bank accounts. 
Ticker
Security
Last
Change
Change %
V
VISA INC.
224.31
+3.90
+1.77%
MA
MASTERCARD INC.
376.28
+8.34
+2.27%
DFS
DISCOVER FINANCIAL SERVICES
110.59
+4.49
+4.23%
The wallet will be launched with Visa Inc. and Mastercard Inc. debit and credit cards, EWS said. EWS reached out about the initiative to other card networks, including Discover Financial Services, to gauge their interest in enabling their cards to be loaded onto the wallet. 
Read the full article here