Supermodel Gisele Bündchen described the rapid collapse of cryptocurrency exchange FTX in late 2022 as "terrible," saying it "blindsided" her.
Bündchen told Vanity Fair she was "no different than everyone else that trusted the hype." 
According to Bündchen, she had thought it was a "sound and great thing based on what my financial advisers told" her, the outlet reported Wednesday. 
Bündchen had become an adviser to FTX for environmental and social initiatives as part of a prior "long-term partnership" announced by the crypto exchange in June 2021. 
ATHLETES, VENTURE CAPITAL FIRMS, OTHERS AMONG VICTIMS IN FTX COLLAPSE
She also took an equity stake, as well as cryptocurrency, the company said at the time. Retired NFL quarterback Tom Brady, her ex-husband, also had a deal with FTX as an ambassador, and he received equity in the company and crypto, according to the release.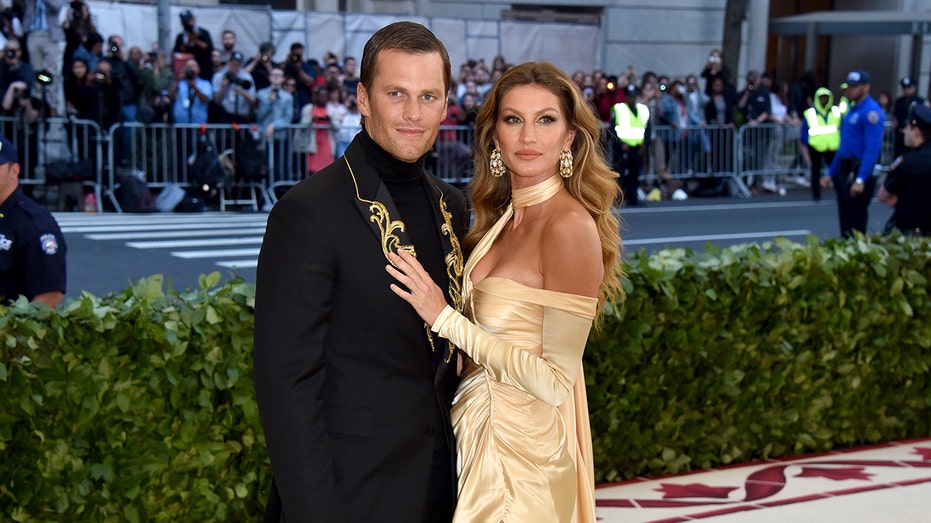 Bündchen entered her partnership with FTX about 16 months before the company filed for Chapter 11 bankruptcy in November 2022. She, Brady and some other celebrities have faced a class-action lawsuit over to FTX's collapse and their past promotion of the company.
FOX Business reported in January that, according to FTX bankruptcy filings, Bündchen's holdings of common shares amounted to roughly 680,000.
TOM BRADY OWNED MORE THAN 1M FTX SHARES BEFORE COLLAPSE, A STAKE THAT'S LIKELY GONE
On FTX, Bündchen also told Vanity Fair, "I'm so sorry for all of us that this happened, and I just pray that justice gets made."
Since the exchange's collapse, founder and former CEO Sam Bankman-Fried faces 12 charges, including counts of wire fraud, wire fraud conspiracy, money laundering conspiracy, commodities fraud conspiracy and securities fraud conspiracy. Bankman-Fried, who has pleaded not guilty, stepped down from his role as CEO the same day the company filed for bankruptcy.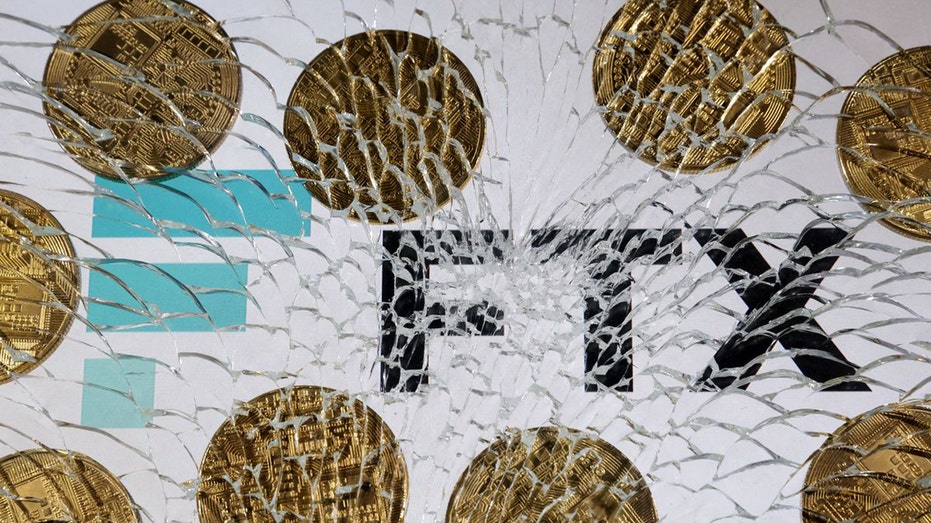 U.S. prosecutors have alleged he and others "perpetrated a scheme to defraud customers of FTX by misappropriating billions of dollars of those customers' funds." He used them "for his personal use, to make investments and millions of dollars of political contributions to federal political candidates and committees, and to repay billions of dollars in loans owed" by FTX-linked Alameda Research, they claimed.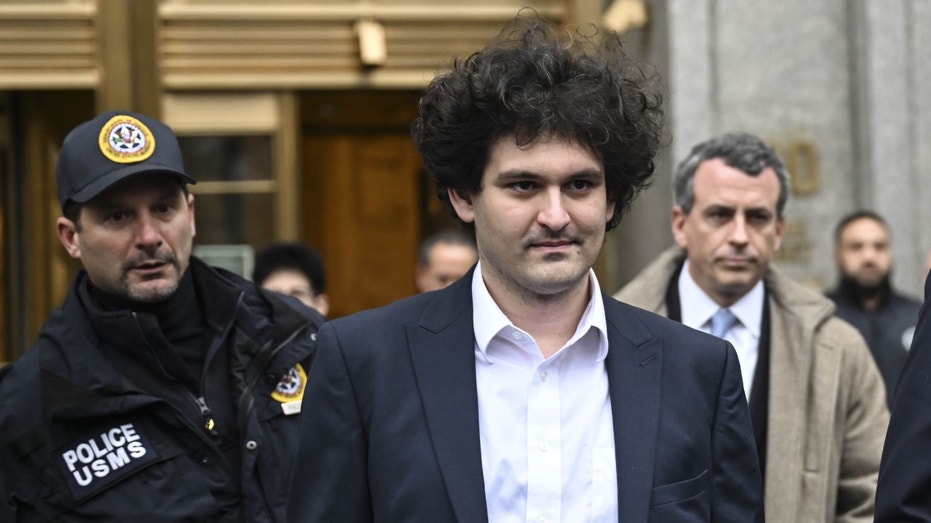 SAM BANKMAN-FRIED FACES REVOKED BAIL AS JUDGE WONDERS ABOUT COMMUNICATION RESTRICTIONS
The crypto exchange was once one of the largest, and its implosion caused direct and indirect fallout in the sector. FTX's collapse and other events in the crypto sector have also been followed by increased examination and calls for regulation by lawmakers. 
Caitlin McFall contributed to this report.
Read the full article here